We are an award-winning Integrated Strategic Communication Company specialising in the areas of Strategic Communications, Crisis Communications, Stakeholder Management & Government Relations, Training & Development, Brand Management and Events Management.
We take ownership of each project to ensure our clients' objectives become the objectives of our services.
Our main interest lies in how our ideas make a genuinely meaningful impact to our clients' business success.
Our approach in "Making Your Business Our Business" reflects our aim to provide result-oriented and highly professional services, designed to meet Clients' objectives.
Over the years our client base has expanded, cutting across both Public and Private Sectors. Some of the organisations we have worked with include: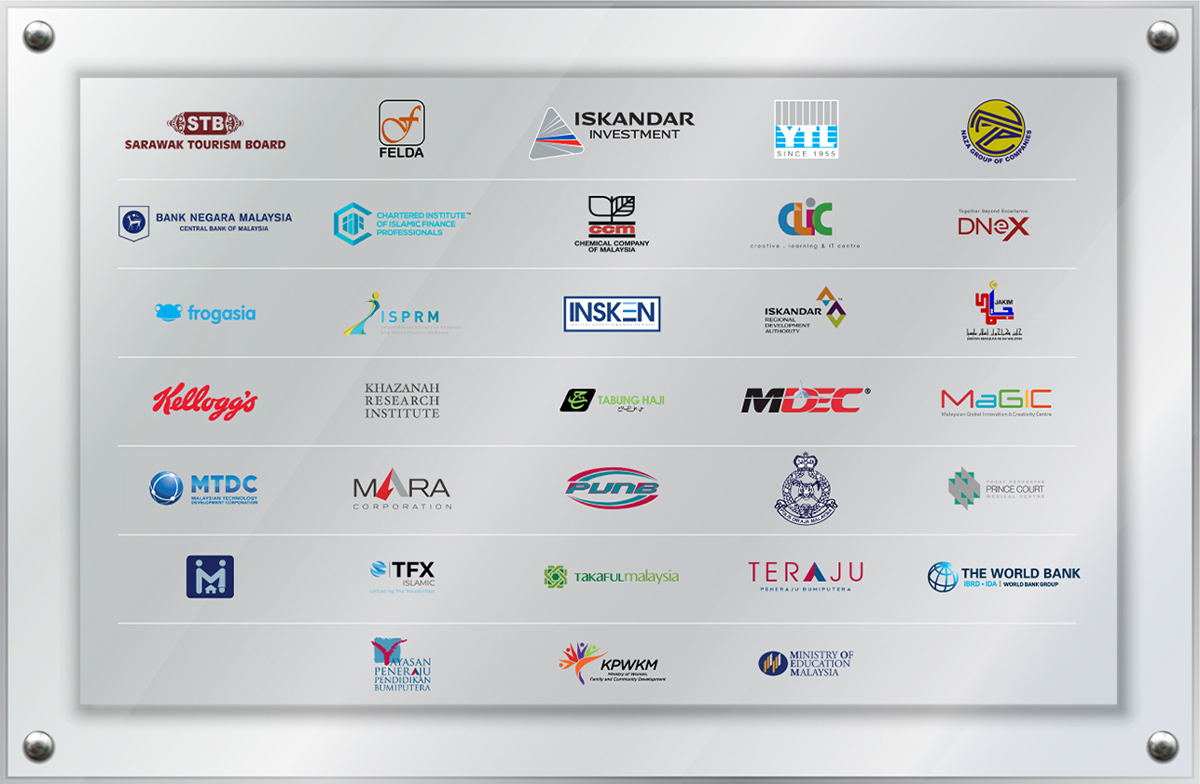 CAPTIVATING. ENGAGING. INTERACTIVE. INFORMATIVE
We curate videos that tell stories and create engaging content, in current affairs, education, knowledge sharing, lifestyle, fashion and culinaries.
Our BuzzBee team of experienced, young professional PR and social media practitioners produce quality video content which share alternate 'Voice' with the aim to educate and trigger sentiments among young Malaysians.